KlashX is a lifestyle and entertainment brand bringing together the best of online and offline sports and entertainment.

Founded by a diverse group of industry experts from Sport and iGaming our mission is to bring joy to every sports fan while they play or support their favourite team.
KlashX launched in Brazil in June 2021 announcing a key partnership with Cruzeiro FC, a Soccer Club with an eSports franchise.

We take our social responsibility seriously and ensure that we act responsibility and with care, to all our customers.
We support social projects that unite communities and give opportunities to all.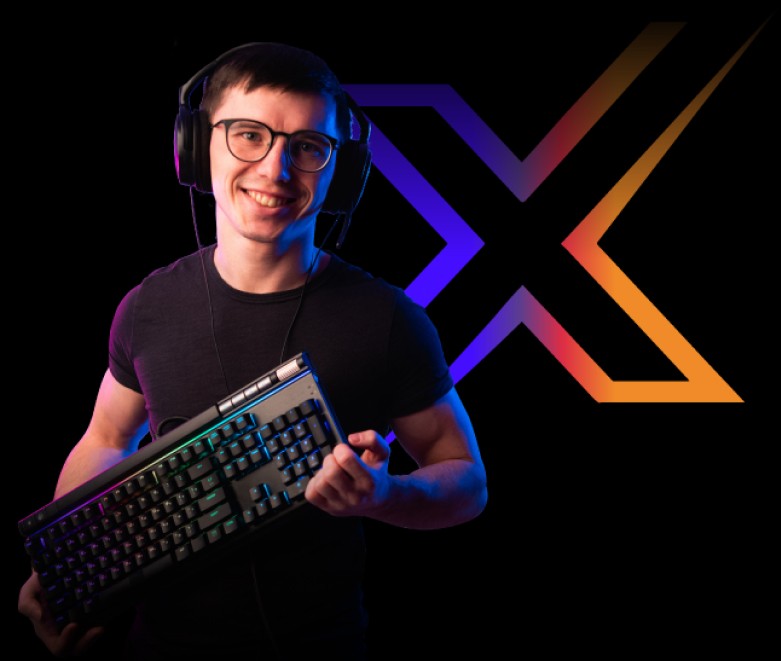 People have bet on sports matches for decades, but what is becoming popular is to bet on eSports matches too. KlashX is built on the premise that traditional sports fans will continue to bet, and eSports fans will desire to bet on their favourite teams and make money by betting on themselves while they play against others
KlashX has optimised its betting platform for mobile, keeping it simple to understand, quick to load and easy to cash out. You can bet on your favourite sports right here, and while you are at it, learn about many new sports If you are new to eSports or betting don't worry with KlashX you have all the tools and tips you need to become an expert, including how to get the most out of free bets and bonuses.
Just like our Bonus College. We want customers to understand how to get the most of their free bets and bonuses Our platform is fully licensed and regulated, so you don't have to worry.

We also keep ahead of the game with payment providers, ensuring the best local operators are on board.Our multi-lingual Customer Support Team is available 24/7 to handle your questions and to help you with the system.You can have fun while you bet, secure in the knowledge that we have your back.
Here's a quick introduction to the main types of esports...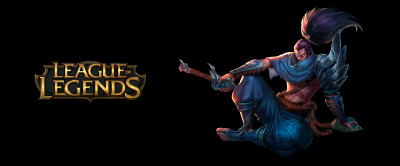 Developed in 2009, League of Legends is a team-based strategy game where two teams of five powerful champions face off to destroy the other's base.
Choose from over 140 champions to make epic plays, secure kills, and take down towers as you battle your way to victory.


Regularly cited as the world's largest esport, the game has an international competitive scene consisting of 12 leagues.


In Brazil, the main competition is the Brazilian Championship of League of Legends (CBLoL).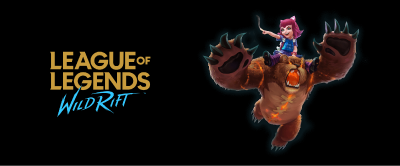 Wild Rift is a multiplayer online battle arena mobile game developed and published by Riot Games for Android and iOS. The free-to-play game is a modified version of the PC game League of Legends and was released in 2020.
Copa Latinoamericana, Wild Rift League, Wild Rift Rivals and Wild Tour are some of the main championships.
You can follow our Cruzeiro's Wild Rift Team fighting for Wild Tour among other championships.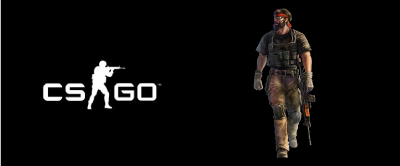 Counter-Strike: Global Offensive (CS:GO) is one of the world's most famous and popular shooting games, and Brazilians are major fans.
Counter-Strike is a series of multiplayer first-person shooter video games in which teams of terrorists battle to perpetrate an act of terror while counter-terrorists try to prevent it. The series began on Windows in 1999 with the release of the first game, Counter-Strike.
Cruzeiro's male and female teams competed in numerous competitions in 2021, with our male team earning a spot in the Gamers Club A Series.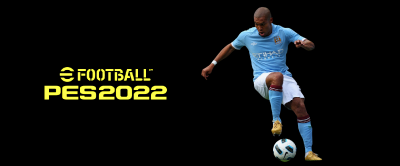 eFootball, formerly known as Pro Evolution Soccer internationally, is a series of football simulation video games developed and published by Konami since 1995.
The eFootball Open is an online esports tournament available to all PES players.
In December 2021 Cruzeiro has announced its lineup for 2022.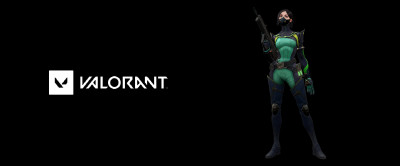 Valorant is a free-to-play, first-person hero shooter game published by Riot Games.
With KlashX you can bet on Valorant Champions around the world.
Did you know that our Cruzeiro eSports Valorant Female Team won the Valorant Nebula Championship in 2021?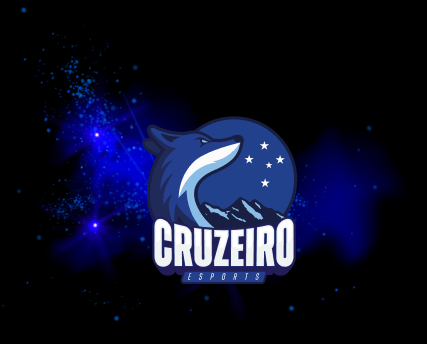 In June 2021, we formed a 3-year partnership with Cruzeiro eSports Club.Cruzeiro has 35 male and female eAthletes playing in local and international tournaments in CS:GO, FIFA, Free Fire, E-football, Wild Rift and Valorant.

We are excited about the future of eSport in Brazil and expanding our reach to sister clubs across the globe.
Our Cruzerio E-atheletes Team KlashX and Cruzeiro eSports team share the set of values; Agility, Inclusivity and Fun!

Please let us know if there is anything else you would want to see on our website.
KlashX are constantly on the lookout for fascinating events and strive to bring you the finest in online entertainment.